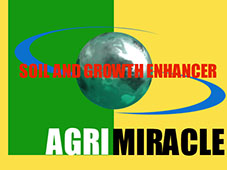 This unique product was developed for use by Missionary programs which help combat world hunger. Unlike other fertilizer products, only a small amount is needed to produce crops many times the usual size and in a much shorter time period, even in terrible soil conditions and with only half the normal water needed for irrigation.
Really spectacular results already reported on avocado, alfalfa, strawberries, almonds, corn, and other commodities.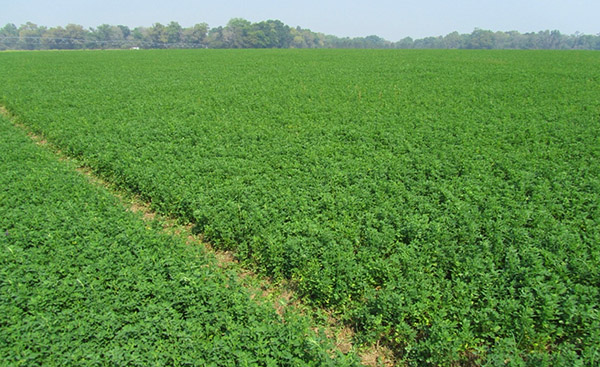 This information is being made available by a nonprofit alliance of The Hope Collection, Golden Rule Society, Veterans Urban Farming Initiative and CEO Club to fight world hunger. Samples available, at no cost under a grant, for you to test on whatever you are growing.
Please remember we have limited supply, so only those now growing a crop of any produce or herb should request a grant.
Prove it to your self by requesting a sample sent absolutely free under a grant.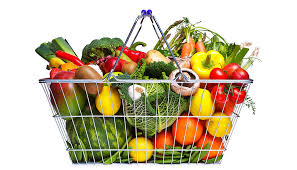 FREE SAMPLE
... includes a 2 oz concentrate to be mixed with 2 gallons water. This working solution is sprayed on soil, not plants. Prove It To Yourself.... Click Below
MISSIONARY PROGRAMS
Click below to learn how your missionary program can use it to assist villages in combating hunger worldwide.  
INVOLVE YOUR ORGANIZATION
Click below to offer suggestions on how you or your organization can be a conduit for making it available to others.
LET SOMEONE ELSE KNOW ABOUT IT
Click below to suggest someone or some organization you think would have an interest in it.