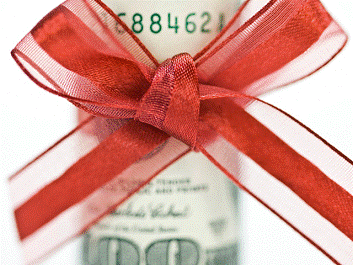 Monetary donations can be sent
via the donation link above.


Assets can be accepted after a complete evaluation and when accompanied with viable valuations and, if necessary, secure storage arrangements.


Please contact The Hope Collection for details at:

The Hope Collection welcomes donations from individuals or entities that wish to support projects that will provide
"Substantial and Sustainable Social and Economic Growth" in the fields of:
Health & Wellness, Performing and Fine Arts, Family Issues, Development & Housing, Technology / Energy / Communications,
Faith Based Leadership, Education, Food & Nutrition.