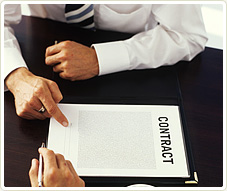 Statistically speaking, as technology connects us on an increasingly regular basis, the opportunities for far greater successes at every level of society increase exponentially! Perceived differences between people have a far greater chance of resolving without conflict. Shared interests lead to shared solutions and thus shared achievements.

The Hope Collection's mission is to help facilitate this reality. Will you join us?


The word "Stakeholder" implies one who has an interest of some sort in an activity, initiative, entity or group. This stakeholder has something to gain, lose, contribute to, receive from or comment about. They can be moved, engaged, leveraged by, bequeathed to, leave to others as a legacy or store for a later date.