We believe that everyday billions of people live lives that produce "good fruit" and it is high time that the world hears this message. 
Check out these great examples!
---
---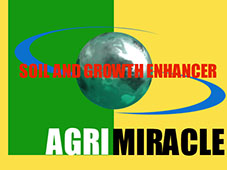 AGRIMIRACLE

AgriMiracle is a unique soil supercharger that delivers plantcrops twice as large in half the time with half the water needed. This information is being made available by a nonprofit alliance of The Hope Collection, Golden Rule Society, Veterans Urban Farming Initiative and CEO Club to fight world hunger. Samples available, at no cost under a grant, for you to test on whatever you are growing.

Learn more about what The HOPE Collection is doing...
Listen to Blog talk radio or call in to participate live!
(714) 816-4686 Mon-Fri 12:00 noon - 1:00pm EST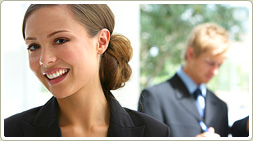 Kevin Clawson -
Reach The Children, President/CEO
"...the goals of The Hope Collection meld beautifully with the goals of Reach the Children.  Synergy comes when complementary efforts intersect, and The Hope Collection strives to create and enhance the value of its partnerships."


Send us your recommendations of great projects or programs that are going on in your neighborhood or around the world. Tell us what they are actually accomplishing, who is being helped, and who we can contact to learn more... Thanks for sharing a story of Hope!Recommend